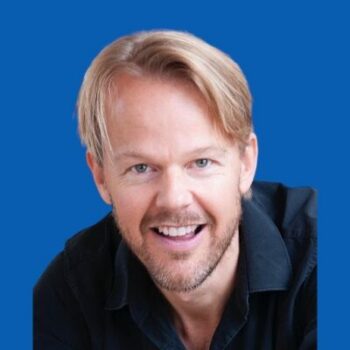 Niels van der Meulen
I am specialised in
Introducing Niels van der Meulen
Niels van der Meulen has years of experience as a manual therapist. With his positive and energetic attitude, he has already performed around 60,000 treatments. With Niels in the MoveWell team, we strengthen our vision and knowledge of the spine.
Are you looking for a manual therapist with high patient satisfaction (Qualiview 9.44) someone who approaches people with curiosity and a broad vision?
Based on his extensive experience, his master's degree as an orthopedic manual therapist and numerous courses (including McKenzie, Dry Needling, chronic pain and motivational interviewing), he is involved in specialist care for people with (chronic) back and neck complaints in the primary care.