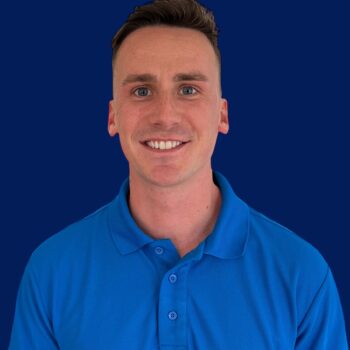 Rayko Piepers
Ik ben gespecialiseerd in:
Introducing Rayko Piepers
Rayko is a physiotherapist at MoveWell. He gained valuable experience in Europe before joining the MoveWell Physiotherapy team.
"Lower leg disorders are my main area of interest. I contributed to the guideline for sports medicine on medial tibial stress syndrome (MTSS) and chronic compartment syndrome (CCS) as an expert by experience. In addition, I have conducted research into conservative treatments (non-surgical approaches) for MTSS and CICS at the Defense Sports Medicine department."
As a result, I am highly skilled in treating runners and running-related conditions.